Chinese leaders concluded the Central Economic Work Conference, an annual meeting that decided the country's economic direction for the next year, in Beijing on Friday.
Ning Jizhe, deputy head of the National Development and Reform Commission and head of the National Bureau of Statistics, expounded the six points agreed by the leaders, at a forum in Beijing on Saturday.
1. New normal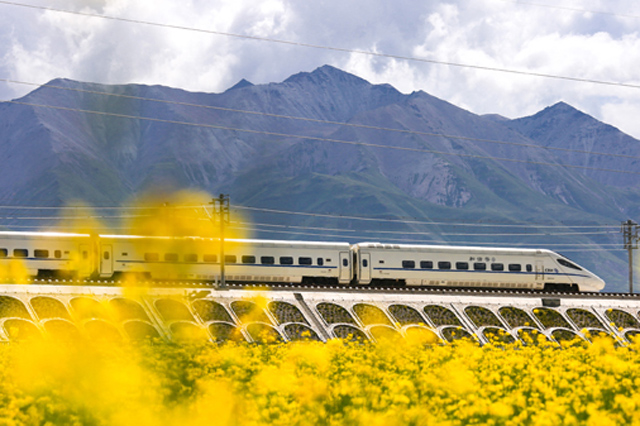 A bullet train passes by a flower field in Northwest China's Qinghai province, July 27, 2016. [Photo/Asianewsphoto]
New normal is the general logic of China's economic work at present and in the years ahead. The stage of new normal calls for changes in speed of growth, economic structure and growth drivers, namely, the change from high speed to medium-to-high speed, the change from low-and-medium end to medium-and-high end, and the change from old growth drivers to new growth drivers.
2. Progress with stability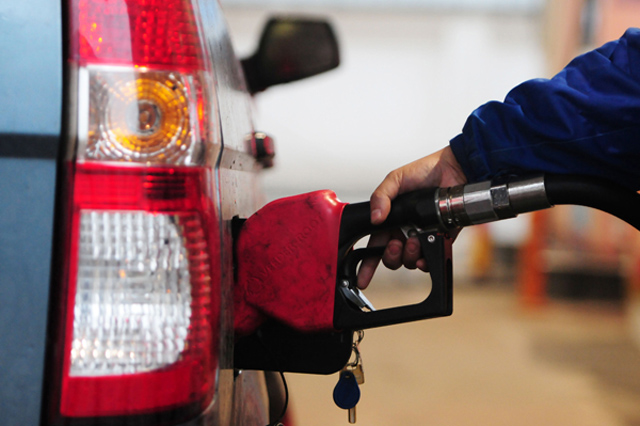 An employee fills the tank at a gas station in Jiujiang, East China's Jiangxi province, Nov 16, 2016. [Photo/Asianewsphoto]
According to the Central Economic Work Conference, seeking progress while maintaining stability is a key principle for governance and also a methodology for economic work.
3. Supply-side reform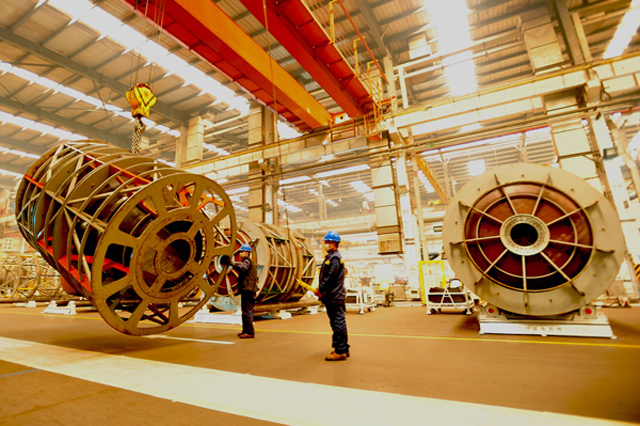 An employee works at a factory of Foton Motor Group in Zhangjiakou, North China's Hebei province, Dec 16, 2016. [Photo/Asianewsphoto]
The conference emphasized that next year will be a year to deepen the supply-side structural reform.
4. New development concept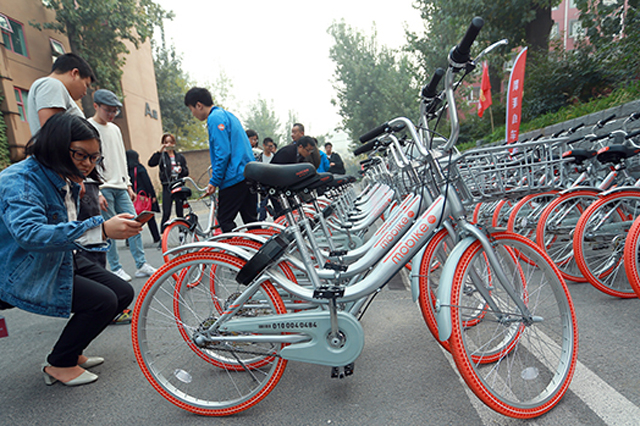 A reporter uses her cellphone to scan the QR code on a Mobike in Beijing. Zou Hong/China Daily
According to the conference, it is imperative to adopt and implement the new development concept, namely the concept of innovative, coordinated, green, open and shared development.
5. Improving quality and efficiency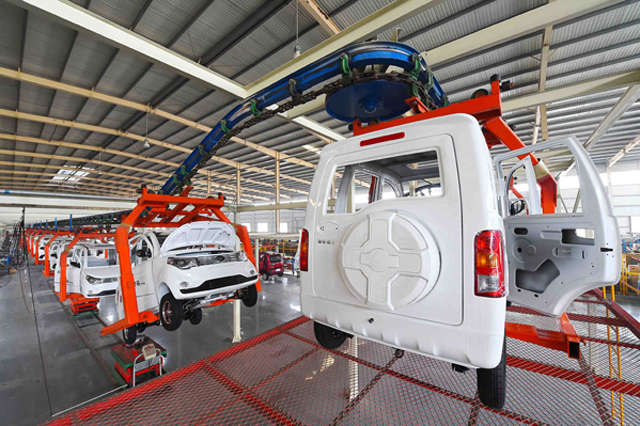 A new energy vehicle assembly line in a factory in Weifang, East China's Shandong province, Dec 1, 2016. [Photo/Asianewsphoto]
The core of economic work is improving the quality and efficiency of economic development, according to the conference.
6. Combination of policies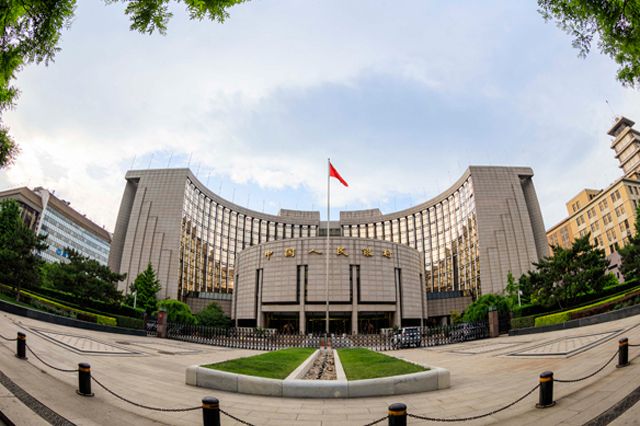 A view of the headquarters of the People's Bank of China in Beijing on May 4, 2016. [Photo/Asianewsphoto]
The idea is to ensure that continuity and stability of macro-level policy is maintained, industrial policy is targeted at different sectors, micro-level policy injects dynamism into the economy, the reforms deliver results, and basic living standards are met through social policies.